SATURDAY JUNIORS COMPETITION
The Wagga Junior Tennis Saturday Morning Competition is an Inter-Club Junior Competition.
Starts: Saturday 16th October 2021
Time: 8.30am start.  Finishes approximately 10.45am
Ages: Boys & Girls (7-15 years)
Cost: $150 per player.  16 Weeks of Competition
The competition will be played across 2 tennis centres (depending upon registration numbers.
PLEASE NOTE: REGISTRATIONS WILL ONLY BE ACCEPTED WITH PAYMENT DEADLINE TUESDAY 12TH OCTOBER 2021
REGISTRATIONS OPEN  IN SEPTEMBER – All registered players are covered under Tennis NSW members insurance.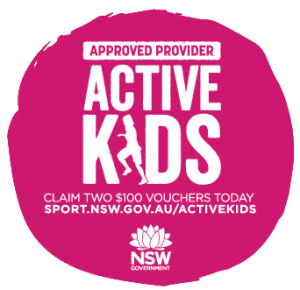 The Southern Sports Academy is an approved Active Kids Provider and parents can apply their $100 grant towards this event.
If you would like to use your Active Kids voucher for this competition, please email a copy of the voucher, along with your child's Date of Birth to cbreese@ssa-nsw.org.au.
PAYMENT OPTIONS
1. To pay the full amount of $150 (NO Voucher), please use this button.
2. To pay the reduced amount of $50 (USING your Voucher), please use this button.
Coaching
The following local coaches are involved with Wagga Junior Tennis:
Tom Denahy (Bolton Park): 0422 632 026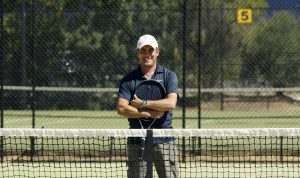 Karen Staines (South Wagga) : 0407 146 648
Howard Hocking (South Wagga) : 0404 480 827