The competition promotes a good social and competitive environment for juniors wishing to further their tennis.
Starts: Thursday 15th October – Ends: Thursday 17th December 2020
Time: 5:30pm – 7.00pm
Ages: Boys & Girls (10-15 years)
Numbers Limited – Division: 1 (Yellow ball) and 2 (Green ball) – Boys and Girls Mixed
Play 3 sets of Singles  each night
Trophies – Medals 1st, 2nd 3rd. Special Awards
FREE Hot Dog and Drink every night


10 Weeks of Competition (Limited to 16 players per grade)
Competition Level: Similar standard to JDS A1 & JDS A2 (not suitable for beginners)
Grade: 1 (JDS A1) – Grade: 2 (JDS A2)
Singles Ranking Ladder
Play 3 sets of singles.
KEEP YOUR TENNIS GOING by playing 30 SETS of Tennis in 10 weeks!
Further information can be found on the Registration form.
ONLINE REGISTRATION FORM: JUNIOR SINGLES SPRING COMP REGISTRATION FORM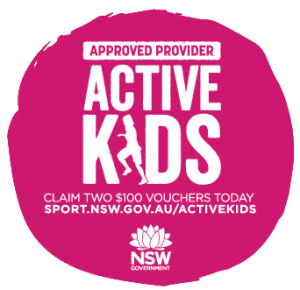 The Southern Sports Academy is an approved Active Kids Provider. 
If you would like to use a voucher for this competition, please email a copy of the voucher, along with your child's Date of Birth to cbreese@ssa-nsw.org.au.
PAYMENT OPTIONS
1. To pay the full amount of $120 (NO Voucher), please use this button.
2. To pay the reduced amount of $20 (USING your Voucher), please use this button.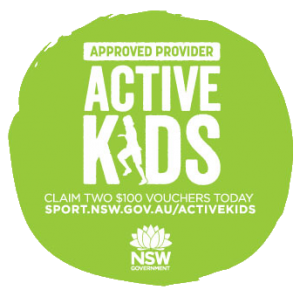 Contact: Tom Denahy – 0422 632 026.  Email: tennis@ssa-nsw.org.au
More information on our FACEBOOK page: https://www.facebook.com/waggatennis