SATURDAY JUNIORS COMPETITION
The Wagga Junior Tennis Saturday Morning Competition is an Inter-Club Junior Competition.
Starts: Saturday 17th October 2020
Time: 8.15 for an 8.30am start.  Finishes approximately 10.30am
Ages: Boys & Girls (10-15 years)
Cost: $150.  There will be NO REGO day due to Social Distancing
16 Weeks of Competition (Limited to 12 players per grade)
Divisions: 1 to 4 to be played at Jim Elphick Tennis Centre Bolton Park every week
Division: 5 to be played at South Wagga Tennis Club every week
Singles Ranking Ladder
All players receive 50% discount on court hire during the period of the Competition – 2020/2021
PLEASE NOTE: REGISTRATIONS WILL ONLY BE ACCEPTED IF PAYMENT IS CONFIRMED PRIOR TO WEDNESDAY 14TH OCTOBER
COMPETITION FORMAT: Competition teams and draws to be posted on the website by 14th October
All registered players are covered under Tennis NSW members insurance.
Further information can be found on the Registration form.
ONLINE REGISTRATION FORM: SATURDAY JUNIOR COMPETITION REGISTRATION FORM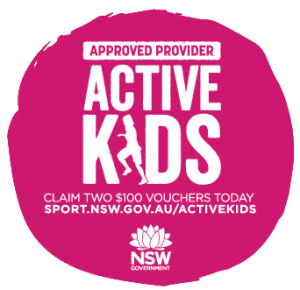 The Southern Sports Academy is an approved Active Kids Provider. 
If you would like to use a voucher for this competition, please email a copy of the voucher, along with your child's Date of Birth to cbreese@ssa-nsw.org.au.
PAYMENT OPTIONS
1. To pay the full amount of $150 (NO Voucher), please use this button.
2. To pay the reduced amount of $50 (USING your Voucher), please use this button.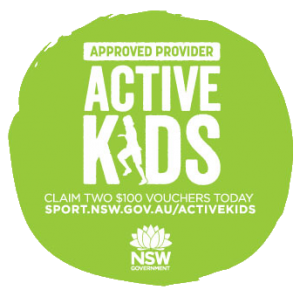 LADDERS
COMPETITION DRAW
PLEASE NOTE THESE TEAMS AND DRAWS ARE SUBJECT TO CHANGE
PLEASE CHECK THIS PAGE FOR UPDATES REGULARLY

We appreciate your understanding whilst we are working on the teams and draws for the Interclub Junior Competition.
DIVISION 1 TEAMS
DIVISION 1 DRAW
DIVISION 2 TEAMS
DIVISION 2 DRAW
DIVISION 3 TEAMS
DIVISION 3 DRAW
DIVISION 4 TEAMS
DIVISION 4 DRAW
DIVISION 5 TEAMS
DIVISION 5 DRAW
Coaching
The following local coaches are involved with Wagga Junior Tennis:
Tom Denahy (Bolton Park): 0422 632 026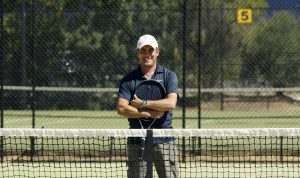 Karen Staines (South Wagga) : 0407 146 648
Howard Hocking (South Wagga) : 0404 480 827